Are you searching for some things to do in Metairie, Louisiana? If so, you're certainly in luck! The city is best known for its jazz music, Cuban food, Cajun and Creole festivities, and Mardi Gras activities. As a result, it always offers lots of attractions for everyone in the family!
Check out this quick list of things to do and see in the Metairie area as early as this weekend. As always, check ahead before stepping out so you don't face unexpected closures and other headaches. Also, some businesses might still be encouraging masks and social distancing, so plan ahead as needed.
This information is presented by our team, who completes roofing in Metairie.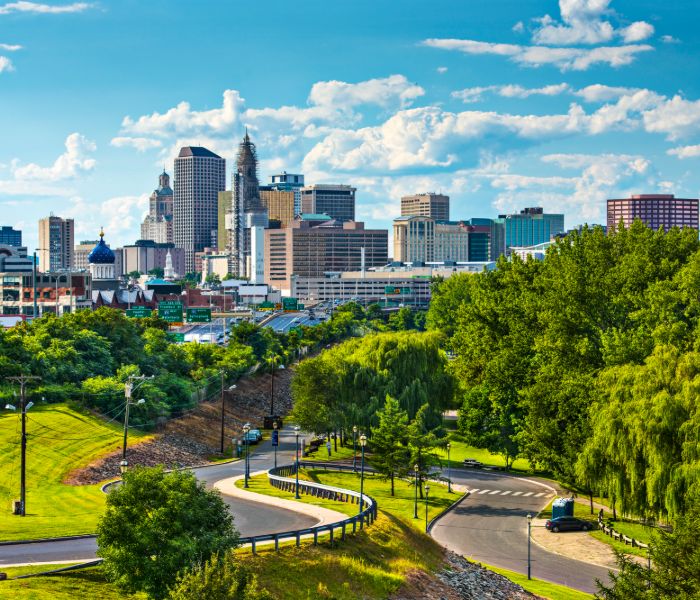 3 Things Metairie is Known For
Lafreniere Park
Boasting some 155 acres of outdoor fun, Lafreniere Park offers a little something for everyone in the family. You can enjoy its jogging trail, many picnic pavilions, lagoon, and playgrounds. Additionally, the park has a carousel and disc golf course.
Along with park attractions, you can check out lots of planned activities throughout the year. Be sure to visit their farmer's market, races, and Christmas light show. To find out more and purchase tickets for events when needed, visit their website:
Lakeside Shopping Center
Whether you're ready for shopping, dining, or just stretching your legs in air-conditioned comfort, you can enjoy it all at Lakeside Shopping Center. The mall offers a wide range of stores from which to choose, including Macy's, Ann Taylor, Gap, and more. You can also find a Lego store, Apple Store, and of course, a wide selection of restaurants and refreshment kiosks.
Throughout the year, the mall offers special events perfect for the whole family. Visit with Santa around Christmas time, enjoy some live music, or join a workout! For more information, including current hours and specials, check out the website:
https://www.lakesideshopping.com/
Louisiana Children's Museum
If you need something to keep the little ones entertained, check out the Louisiana Children's Museum. This interactive museum features a wide range of activities designed to keep kids entertained and educated. Your kids can see how food gets from farm to table, learn about water currents, dig into nature, enjoy some talk and story time, and much more.
The museum does charge an admission price for adults and children. Also, you can reserve private rooms for birthdays and other special events! For current hours, admission prices, event schedule, and other important details stop by their website:
Are New Orleans and Metairie the Same?
If you're planning a visit, you might wonder if New Orleans and Metairie are the same place. In truth, Metairie is part of the New Orleans area but is a suburb of the city. In turn, you can always find lots of things to do and places to stay in New Orleans if visiting Metairie. Whatever the case, you're sure to enjoy your time in this amazing part of the country!
The New Orleans Roofers are happy to provide this information to our readers. Hopefully, you've found some things to do in Metairie. With so many attractions in this area, why spend your time worrying about missing shingles or roof leaks? For expert services backed by a full guarantee, call our Metairie roof repair contractors. We'll schedule a FREE inspection and explain your reroofing options. To find out more, call today!